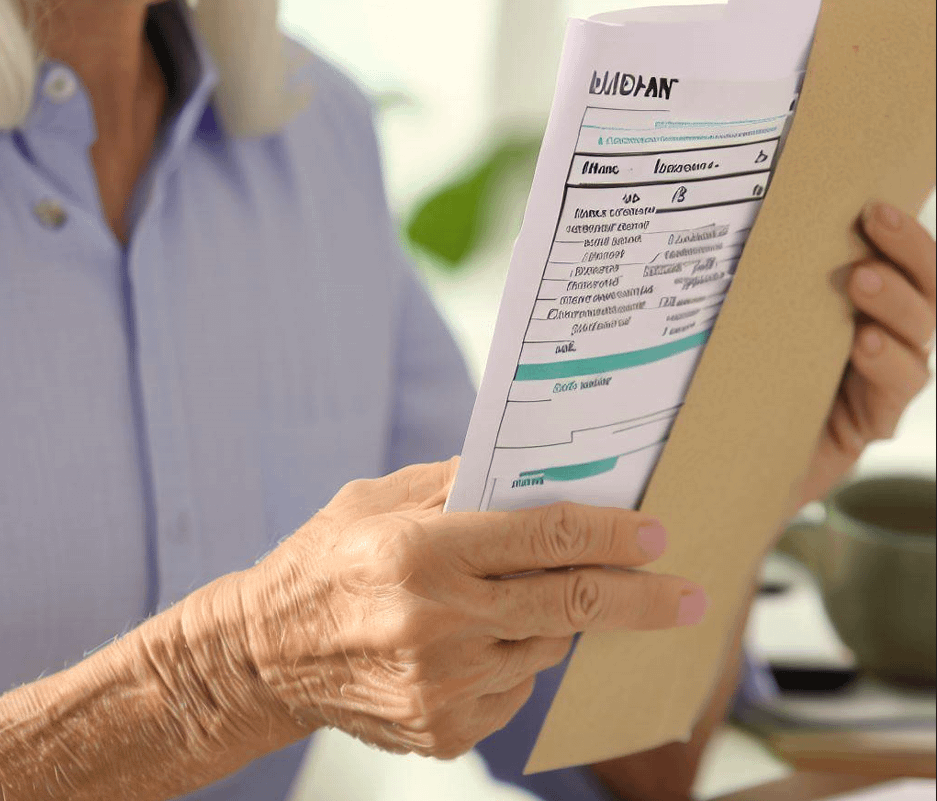 If you've received a denial of benefits from a government agency, you may be eligible to file a reconsideration appeal. This can be a stressful and time-consuming process, and one of the most common questions people ask is: how long does a reconsideration appeal take? In this blog, we'll explore the answer to that question and provide you with some helpful tips to streamline the process.
What is a Reconsideration Appeal?
A reconsideration appeal is a request for a review of a decision made by a government agency. For example, if you've applied for Medicaid Benefits or Long-Term Disability Benefits through Social Security and your claim was denied, you can file a reconsideration appeal to have your case reviewed again.
Understanding the Reasons for a Denial
There are many reasons why a government agency may deny a claim. Some common reasons include missing documentation, errors in your application, insufficient medical evidence, or exceeding income limits. Understanding the reasons for your denial can help you strengthen your case when filing an appeal.
Who Can File a Reconsideration Appeal?
Anyone who has received a decision from a government agency that they believe is incorrect can file a reconsideration appeal. This can include individuals who have been denied Medicaid, Social Security Disability benefits, veterans benefits, or other government benefits.
How to File a Reconsideration Appeal
To file a reconsideration appeal, you'll need to complete and submit a request form to the appropriate government agency. You'll also need to provide any additional documentation or evidence to support your case. It's essential to meet all deadlines and follow the proper procedures when filing your appeal.
Common Mistakes to Avoid When Filing an Appeal
Some common mistakes to avoid when filing a reconsideration appeal include missing deadlines, failing to provide adequate documentation or evidence, and not understanding the reasons for your denial. It is very important to provide information and evidence that specifically addresses the reason for the denial and to follow all instructions carefully.
What Happens After You File an Appeal?
After you file an appeal, the government agency will review your case and make a determination. This process can take anywhere from 30 to 90 days or more, depending on the complexity of your case. If your appeal is successful, you'll receive the benefits or decision you were seeking. If it's denied, you may have additional options to appeal the decision.
Can You Work While Your Appeal is Pending?
Yes, you can work while your appeal is pending. However, you might be required to report any income you earn during this time to the government agency handling your appeal depending on the nature of the benefits you are seeking. Failure to report income can result in penalties or other legal consequences.
What to Do if Your Appeal is Denied Again
If your reconsideration appeal is denied again, you may have additional options to appeal the decision. This can include requesting a hearing before an administrative law judge or filing a lawsuit in federal court. It's important to seek the guidance of an experienced advocate or even an attorney to determine the best course of action for your specific case.
The Importance of Hiring an Advocate for Your Reconsideration Appeal
If you're considering filing a reconsideration appeal, it's important to seek the guidance of an experienced advocate who can help you navigate the appeal process and increase your chances of success. That's where aJust Solutions can help.
At aJust Solutions, our team of experienced advocates specializes in helping clients with a wide range of medical-related and disability issues. We understand how complex and frustrating the appeals process can be, and we're here to provide you with the guidance and support you need to get the benefits you deserve.
Our advocates will work closely with you to gather necessary evidence, file paperwork on time, and represent you at any appeals. We'll also provide you with regular updates on the status of your case and answer any questions you may have along the way.
If you're ready to take the next step in your reconsideration appeal, contact aJust Solutions today to schedule a consultation with one of our experienced advocates..
Conclusion
The length of a reconsideration appeal can vary, but it typically takes anywhere from 30 to 90 days to complete. However, it's essential to remember that each case is unique, and some may take longer to review. By following the tips outlined in this blog, you can streamline the appeal process and potentially reduce the timeline. Don't give up hope – a successful reconsideration appeal can make a significant difference in your life.