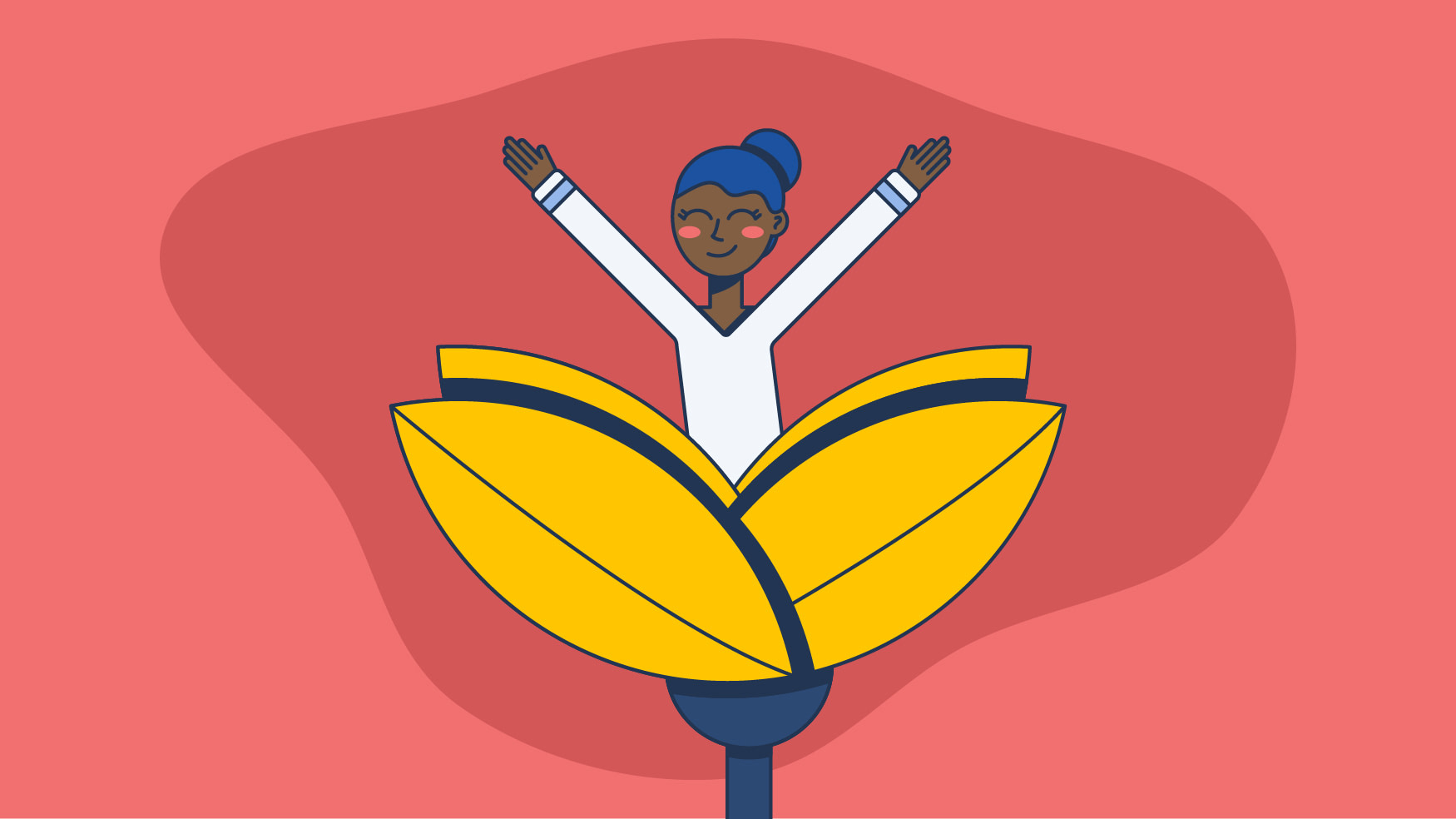 If you're dealing with a substance abuse disorder, a denied rehab claim can get in the way of your recovery and slow your progress. Read on to learn how insurance coverage works for rehab and what to do if you're facing a denial.
How to Find Out if Your Insurance Covers Rehab
Scanning your health insurance plan documents can take a while, plus their legal jargon sometimes seems like another language and can be just as difficult to understand! The easiest way to find out whether or not your insurance covers rehab before you check into one is to call and talk to a customer care representative. When you do, make sure to ask whether or not you'll need prior authorization, how much the copay is for rehab, if you're limited to a certain amount of time, and which rehabilitation facilities are within your network.
What Happens if Your Insurance Rejects a Rehab Claim?
There are two types of ways your insurer will deny your rehab claim: either you will submit a request for prior authorization that will then be denied before you've gone to rehab, or you'll receive a denied claim once your treatment is complete. While a denied prior authorization is frustrating, at least you know where your insurance stands and can make a plan with your doctor for how to proceed before you've racked up a bill at rehab.
Denied rehab claims are a bit more difficult to cope with since the treatment has already been received and there is an outstanding bill. Inpatient rehabilitation centers can be quite expensive, so it's definitely worth looking for one that takes your insurance beforehand or discussing other options for covered care with your doctor.
Some private rehab facilities may have programs to help offset the cost of treatment, so reach out and inquire if that will be a possibility. This is thanks to a federal grant that is part of the SAMHSA (Substance Abuse and Mental Health Service Administration) program, which gives financial help to some treatment providers to help offset costs for patients in need.
Kinds of Substance Abuse Rehabilitation Programs
Not all rehabs are created equal, and there are plenty of treatment programs for those with substance abuse disorders that don't fall under the umbrella of "rehab." Here are the few most common recovery programs you might encounter:
Hospital Treatment
Inpatient hospital treatment for drug and alcohol abuse disorders usually happens with severe mental and physical issues, such as overdose or psychosis. An individual will be placed in a hospital setting where they will have round-the-clock care from medical professionals until it is safe for them to be released into outpatient psychotherapy treatment. Like any hospital stay for a serious medical condition, this should be covered by most insurance plans.
Long-Term Inpatient Treatment
These are often the holistic rehab centers you have seen on TV; the ones where celebrities go for months-long stints. These facilities offer 24/7 care for recovering addicts without the hospital environment. Typically, patients with substance abuse disorders will stay several months or a year in such a center, where their care will cover mental, physical, and spiritual health with the support of a community.
These places are structured to include rigorous treatment and frequent activities and may even offer job training or other transition classes towards the end of the stay.
These facilities are the least likely to accept insurance, so make sure you clarify that before signing up.
Short-Term Inpatient Treatment
These treatment programs for drug and alcohol abusers are typically modeled after the 12-step program and provide a quicker version of the care offered in long-term inpatient treatment centers. Whether or not your insurance will pay for short-term inpatient rehab depends on the kind of facility and the extent of your plan's substance abuse coverage.
Outpatient Treatment
These programs are almost always covered by insurance and are best for patients with families or people who lead busy lives and cannot afford to be away for any amount of time. Instead, outpatient treatment offers counseling and educational services for those who are hoping to get help with substance abuse disorders. The only downside to outpatient treatment is that it may not be intensive enough for some.
Counseling
Psychological counseling is included in pretty much all health insurance plans and is an important first step in recovery from substance abuse. Most forms of addiction treatment will include some kind of psychological treatment with a licensed mental health counselor.
Rehab coverage broadened during Obamacare
If you purchased your private health insurance plan through the government marketplace, at least some substance abuse treatment will be covered. That's because the Affordable Care Act added substance abuse disorders to the list of essential health benefits. Plus, substance abuse disorders have officially been classified as pre-existing conditions, meaning that no health insurance provider can refuse coverage to anyone struggling with addiction.
Just because insurance will most likely cover rehab doesn't mean that all rehabs take insurance. That's why it's important to find a rehab near you that takes insurance before committing in order to avoid a denied claim and a surprise bill.
Has your insurance denied your rehab claim? Learn how aJust can help!
Get help from experts
We know how complicated this process is. Share your case with us and we will be able to help you.
Does Medicare Cover Rehab?
Medicare Part A will cover substance abuse treatment, both inpatient and outpatient. That means you won't have to foot the bill for these services:
Therapy
Hospitalization
Medication During or After Hospitalization
Hospitalization Follow-Up
Medicare Part B will only cover outpatient substance abuse treatment, so no hospitalizations or rehabs.
It's also important to know that Medicare will limit you to only 190 days in a psychiatric hospital facility, so if you go beyond that number, you may have problems getting your insurance to cover your treatment.
Does Medicaid Cover Rehab?
Whether or not Medicaid covers substance abuse rehab varies somewhat by state, individual, and plan. In general, however, Medicaid covers treatment for drug and alcohol abuse disorders, which may include rehabilitation facilities.
What Happens if Your Insurance Denies a Rehab Claim?
You can't take on substance abuse disorders completely alone, and, depending on your situation, rehab may be your best bet at a full recovery. But if you're desperate for help and your insurance has created a new obstacle by refusing to cover treatment, you're probably wondering why your insurance would deny your medical claim.
If you need further treatment at a rehab center but received a denied claim for a previous stay, you may have to choose recovery and financial stress or inadequate treatment, and no one should be in that position. But how do you fight a medical claim denial, and where do you find all the extra energy it takes to start the appeals process, navigate your insurance provider's system, and figure out what your rights are?
How aJust Can Help
The good news is you don't need to take on this fight alone. The experts at aJust are seasoned professionals who know exactly how to go about the denial and appeal process to get your denied rehab claim covered. And the best part is, once you hand over the paperwork and necessary information, you can focus on your recovery while aJust takes over. Plus, aJust's services come at no cost to you if your bid for an appeal is unsuccessful.
When it comes to getting substance abuse rehab claims covered, there is no room for error! Let aJust handle the process with know-how and rest assured your claim is in the very best hands.
Start by filling out this quick form to see how aJust can help you!