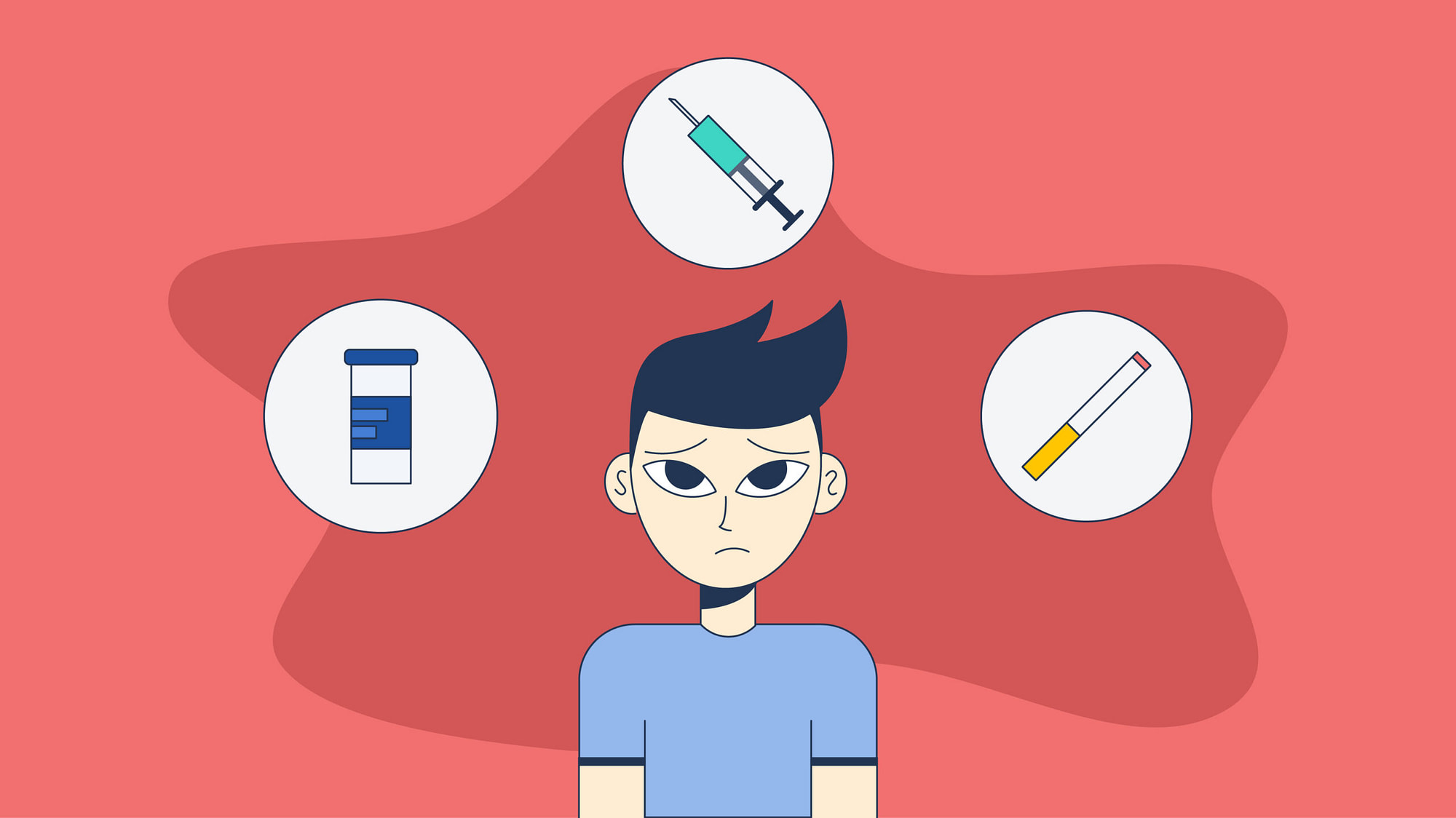 In the past years, multiple lawsuits have been brought against major health insurance companies for their failure to properly cover drug rehabilitation claims for their patients. If you're facing a substance abuse rehab insurance denial, you're not alone…and you're not helpless. Read on!
Blue Cross Blue Shield Insurance Denial Lawsuit
A 2016 lawsuit filed against Blue Cross Blue Shield (BCBS) of California alleged that the insurance company illegally restricted subscribers' access to substance abuse treatment. The complaint was first filed by one family who claimed their kids received unjust insurance denials for residential and outpatient substance abuse treatment. In June of 2017, this became a class-action lawsuit, allowing other patients with similar complaints to join the legal battle.
The reason this lawsuit gained so much traction is that BCBS only covered residential substance abuse care if less intensive treatments had been unsuccessful in the three months prior. Although this step-by-step approach (trying less intensive therapies before covering more intensive ones) is common among health insurance providers, it directly contradicts standards set up by the American Psychiatric Association and the American Society of Addiction Medicine.
Blue Cross Blue Shield ended up paying a settlement of $7 million for this lawsuit, but the problems didn't end there. A similar class action lawsuit was filed in April of 2022 against Blue Cross Blue Shield of Texas. This time, the lawsuit claims that residential substance abuse and mental health treatment was wrongfully denied because of "lack of medical necessity." The suit alleges that the company's standards for medical necessity in such claims are more limited than the standards for similar medical services. Under the Mental Health Parity Act of 2008, the standards for physical and mental health care must be the same.
In addition to the two lawsuits mentioned, there is another ongoing legal battle from 2021, as BCBS faces claims that it unfairly cut the reimbursement of substance abuse treatment in the middle of an opioid epidemic. While not all insurance denials can be turned into lawsuits, this shows a pattern of behavior that implies you might face insurance pushback for your drug rehab claims, too.
Was your rehab insurance claim denied? Find out how aJust can help!
Get help from experts
We know how complicated this process is. Share your case with us and we will be able to help you.
United Health Rehab Insurance Claim Denied Lawsuit
Blue Cross Blue Shield is not the only insurance company in hot water for their handling of substance abuse treatment claims. In August of 2021, United Health (another top insurance company in the US) paid a $15.6 million settlement after they were brought to court for unlawfully denying addiction treatment coverage to thousands of their patients.
During the course of the investigation, both the US Department of Labor's Employee Benefits Security Administration and the New York Attorney General's Office found that United had reduced reimbursement rates for out-of-network mental health services beginning in 2013. This led to 20,000 patients being overcharged for their care. Similar to some of the Blue Cross Blue Shield cases, the lawsuit claimed that United Health was more restrictive with their mental health and substance abuse benefits than they would have been for comparable medical and surgical services, which directly contradicts the Mental Health Parity Act of 2008.
This was not the first time that United Health came under fire for their decisions about substance abuse treatment claims. In 2019, a judge in California ruled that United Behavioral Health was guilty of skimping on mental health and substance abuse coverage to save money. This time, United Health apparently denied coverage of further substance abuse treatment as soon as patients seemed stable, rather than continuing with care to avoid relapse. Doing so, the insurance provider found a loophole in the Mental Health Parity Act by treating the condition as acute rather than chronic. Because they provided some substance abuse treatment, they believed they could get away with denying additional treatment.
What This Means for You
As you can see, despite the 14-year-old Mental Health Parity Act, patients who need substance abuse treatment still face discrimination in the form of insurance denials and limited coverage. If you need substance abuse treatment, this can be a terrifying reality.
Was your drug rehab insurance claim denied?  Along with the frustration that accompanies an insurance denial, you're likely grappling the knowledge that you'll have to take on your insurance company in a battle. Luckily, you don't need to wait years for a lawsuit to get insurance denials overturned. That's where aJust comes in.
How to Solve a Drug Rehab Insurance Denial
aJust exists precisely for this reason—to step in when you've received an insurance denial and can't or don't know how to fight it on your own. Using in-depth understanding of the rules that govern health insurance, and plenty of experience with similar cases, aJust takes over at any point during the denial process to fight for coverage. That way you don't have to waste your time and energy navigating the appeal process, but can instead hand the paperwork over to aJust and let them set you up for success.
Has your substance abuse treatment insurance denial brought you to a crossroads where you face either a tiresome battle or a large medical bill? Reach out today to learn how aJust can save you up to 85% of your bill.